An Adrian Steel Upfit Helps Keep You Safe & Makes You More Productive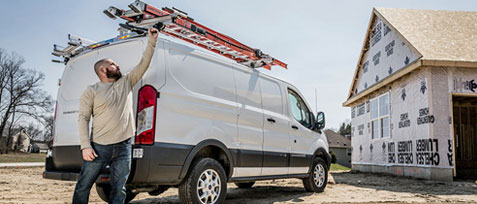 Improve Your Workflow
Through an exclusive process, you'll discover how you work - and how you can improve your workflow to boost productivity and help improve safety.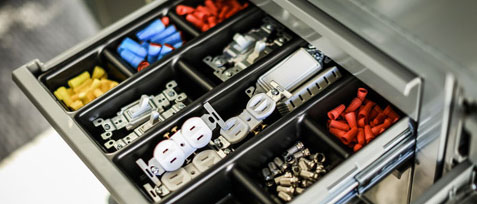 Stop Wasting Time
Do you spend a lot of time inside your work vehicle, looking for a part or tool that you need immediately? It's time to discover a smarter way to work.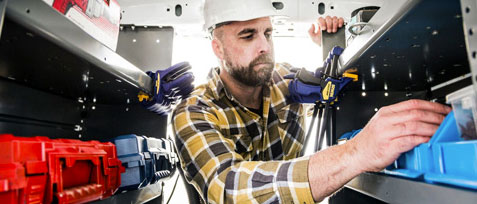 Access Tools Faster
Every second counts when it comes to accessing your tools or equipment. Stop climbing in and out of your van. Instead, create a system that works like you do.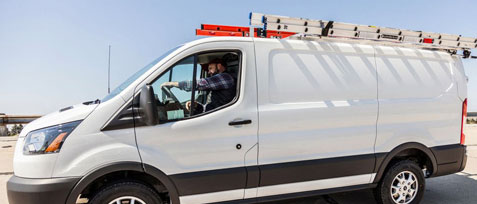 Get Back to Work Sooner
Your work van upfit is professionally installed in 5 days or less and we'll deliver it right to you - so you can get back to on the road quickly.